T.de.T, many years of experience at the service of your passion.
Amateurs and professionals can find the right equipment for their activities with us.
Innovative products, designed and developed with the greatest care in collaboration with our experts: Master Sellier, professional riders and trainers, veterinarians and research centers…!
Combination of comfort, performance and safety.
Bridles, Training aids, Saddles, Protections, Ethology, Rider equipment, grooming equipment… We have been meeting your expectations for 25 years by striving to make our equipment accessible to all.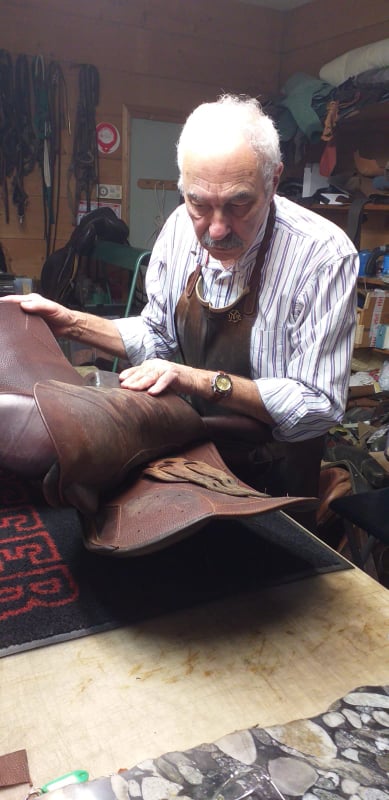 Guy MARCEAU, Master saddler